CAREERS
The first McManus Pub opened in Northampton in 1970. Fifty-three years later, we are now made up of 22 venues ranging from beautiful countryside locations, high street bars, late-night venues, sports bars and community pubs. Our vision is straightforward. We want to be the very best. We aim to deliver a fantastic customer experience every time to achieve this. It's more than a job; our excellent staff are the life and soul of every venue serving delicious food, yummy drinks and a great experience. And you can be part of it.
Come and work somewhere where doing the right thing is championed, be part of a culture that has a passion for pubs, thrive in a space that has been designed to work perfectly for both you and our guests, and share in a common goal of being proud of every pub, by consistently delivering delicious food, moreish drinks and memorable experiences.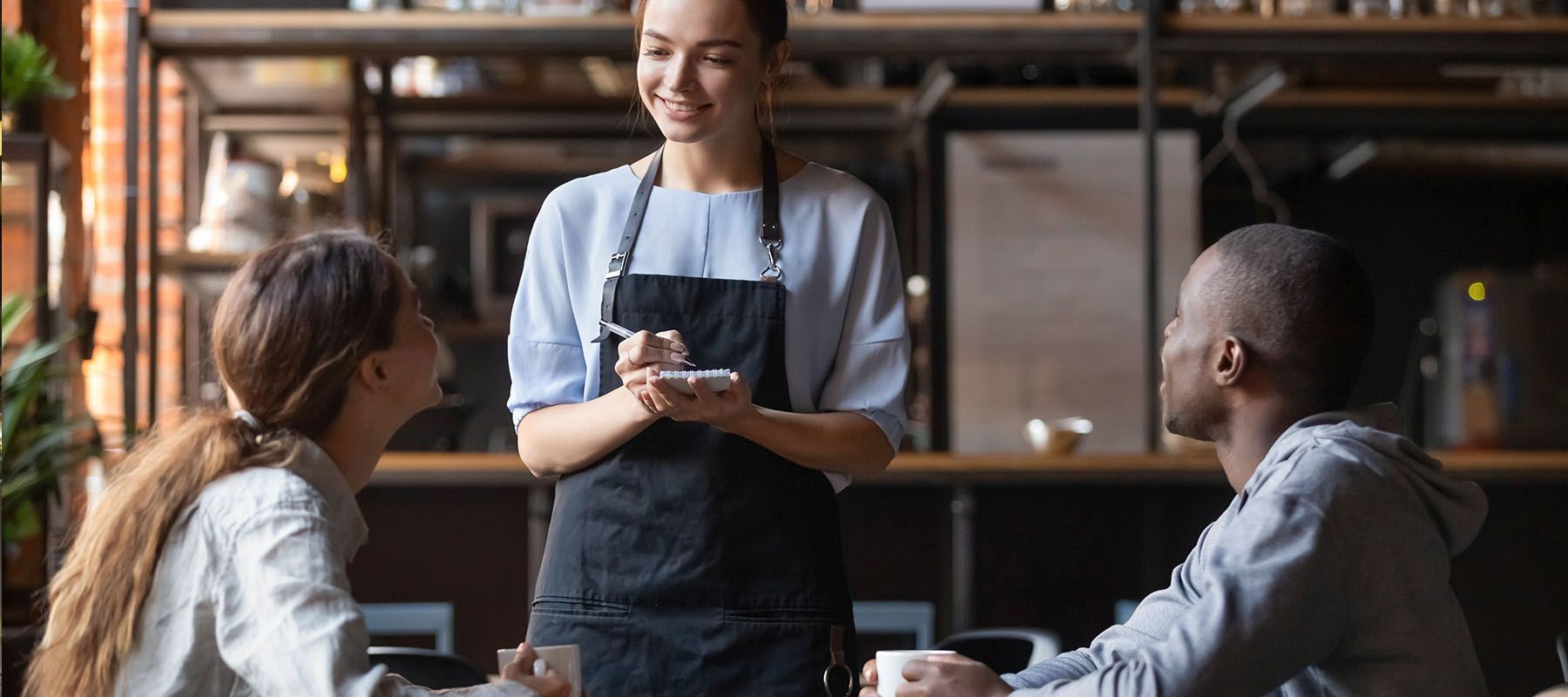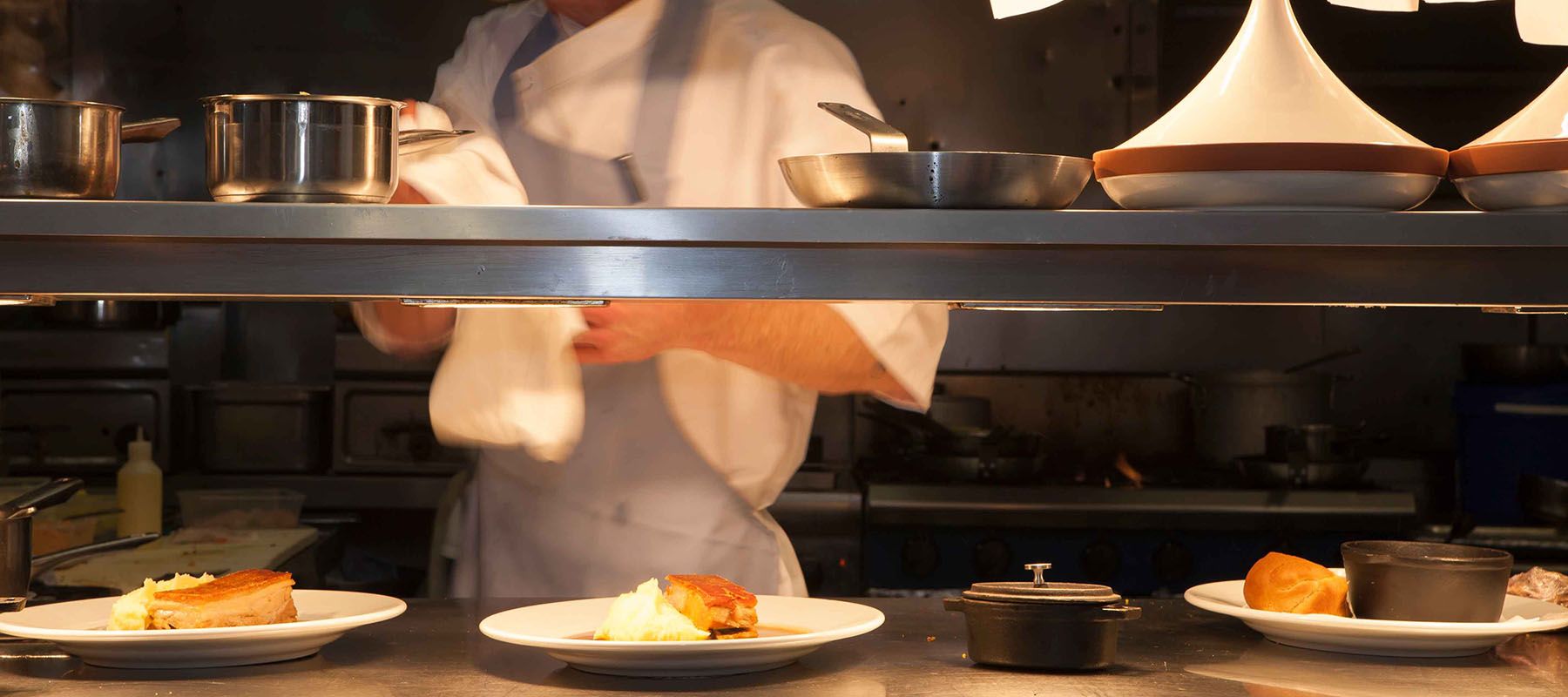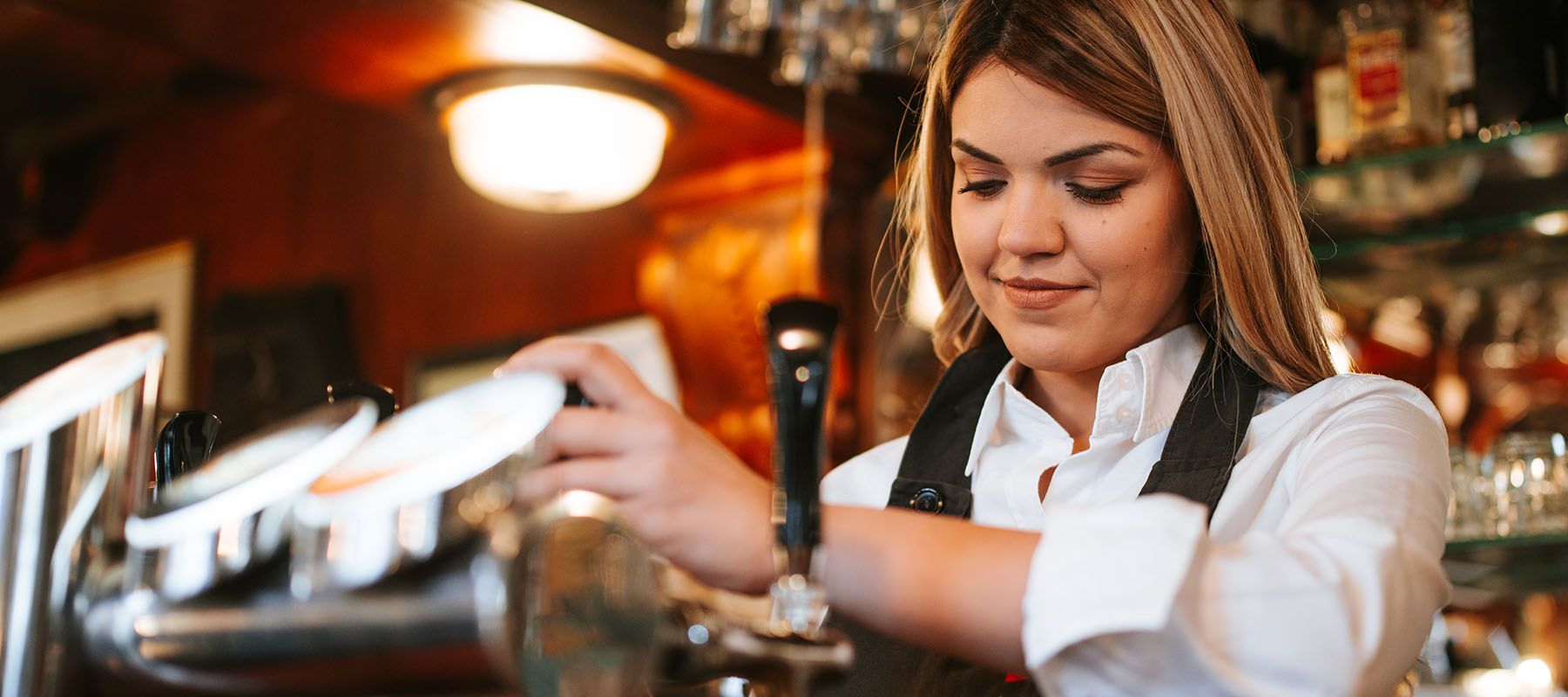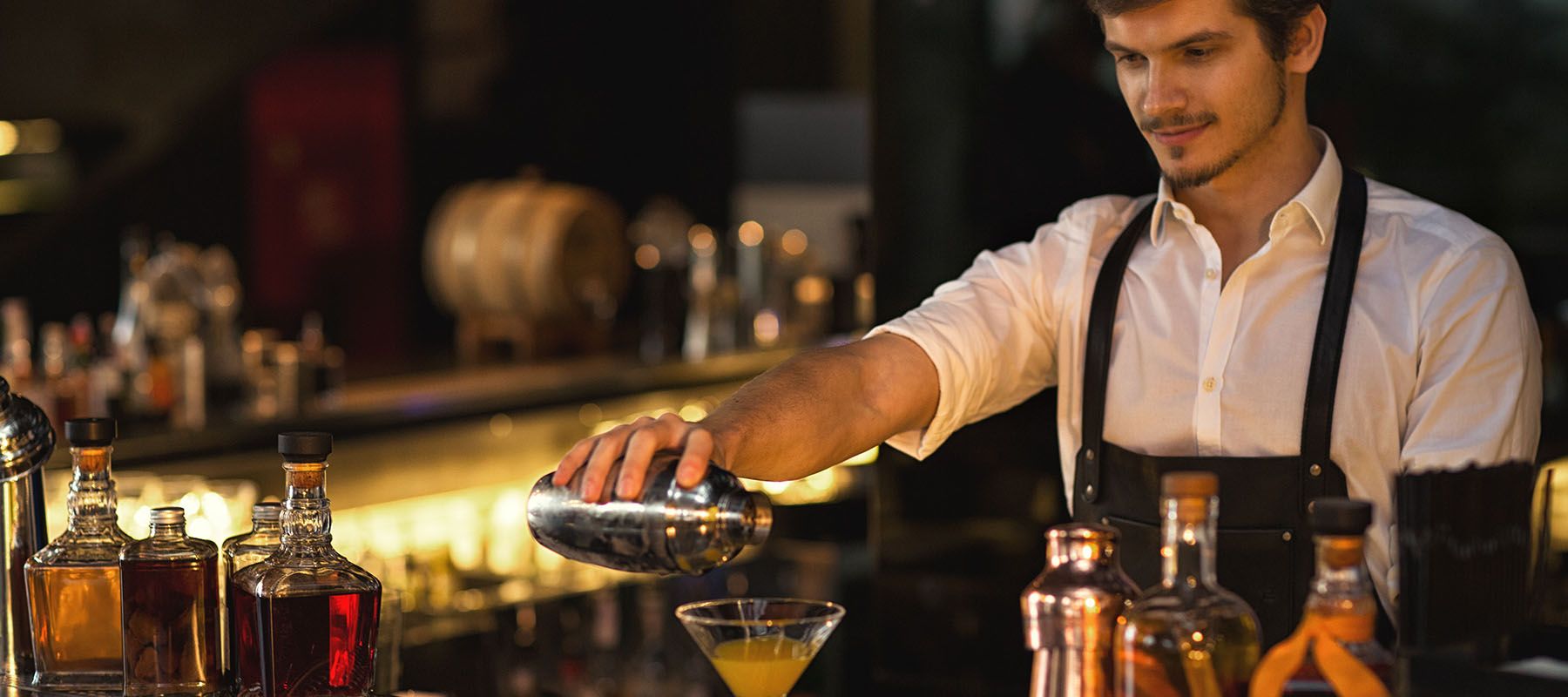 If you want a career where you will be inspired to achieve success, see our opportunities and apply online.
Our Recruitment Policy